Fusion at its World's Best
"You guys have plenty of beautiful musical ideas and it is also obvious that you guys know about music. Talent is there. Especially the sitar player has a very nice touch." ---- Prem Joshua (Multi-Instrumentalist & World Fusion Musician, Italy)
"GHARANA Fusion is a great musical group, with extremely talented players & writers. Look out for these guys. I am already a Fan." ---- Marinho Nobre (Music Composer-Producer, MANO Music Media Group, Motion Pictures, USA)
"Wonderful world music for the 21st century! " ----  Doug Adamz (Violinist, California, USA)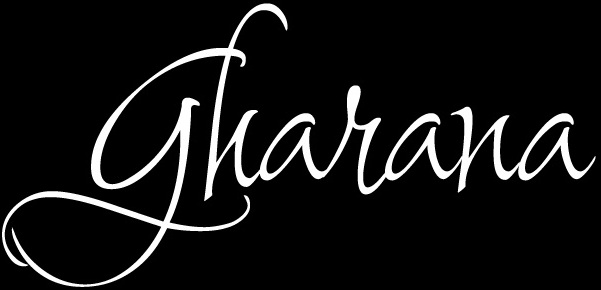 The music which defines precise unification of various cultures resulting in a mindblowing fusion presentation. Touching on the acoustics of Folk Instruments with a unique blend of the Ethnic Guitar & Tabla, it is influenced by Instrumentals & the magical depth of the Indian Ragas. Gharana's researched work has a diversified taste laden with Alghoza-Cajon combis, Bass-Gabgubi recitals, breathtaking Sawal-Jawabs & Jugalbandis with expressive Classic vocals. Gharana warms up with soothing Bandanas & reaches its height with electrifying stage performances & thus keeps the audience in an ethereal charm of its smoothly crafted sound design.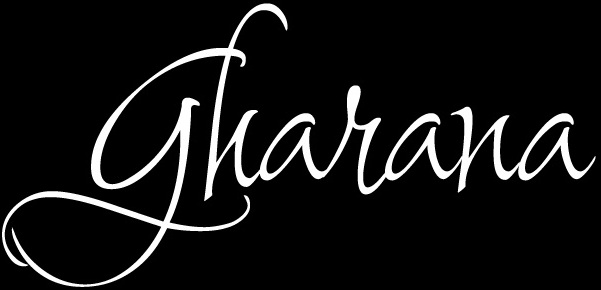 means a style, which captures the enjoyment of a mind & takes it to a different mood mixed with subtle emotions & thoughts. We haven't coined the term 'Fusion' in the general meaning of a genre. But as music speaks the ultimate language, it is the fusion of the emotions & sentiments of different people from different parts of the world.
Human mind always likes a melody. It doesn't care for any genre. If there is a soothing tune in the middle of a rock, then even a classical person will like it. Thus, there lies the charm of that particular tune. Many people may have different views. But what they mean is totally different from what we comprehend about life & its beauty. Music comes itself with moods. Sometimes sitting by the lakeside or roaming around in a beautiful garden, watching the little children playing in the shades of the trees, breeze blowing between the leaves, flower buds readying to bloom... This world & its nature has a lot to give to a human being. And Nature is the best teacher. Music is within us when we take birth from our mother's womb. Music is within every person, good or bad.
The music of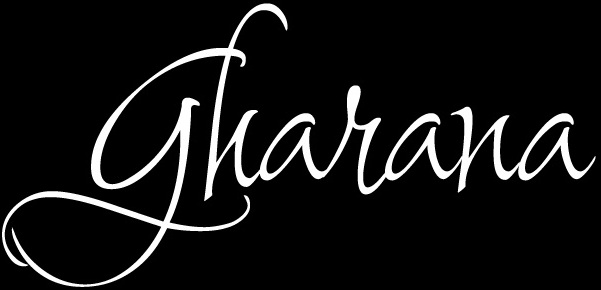 has something special to convey to the people around the world. The world is made up of so many varied cultures, traditions, languages etc. Wherever we go & whatever we do, we see different things, the nature, scenaries, historical places, local people etc. We enjoy for what we feel. We perhaps also feel proud the way we are. People travel around the world, but not everybody can understand perfectly the way foreigners try to represent themselves. There is no end to these. But, there is one common language. The language of 'Music', because it speaks the language of the world.
Only a tune has that universal power to tie everybody with a single string. So, lets come together to share & enjoy music with the beautiful presentation of